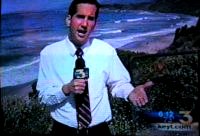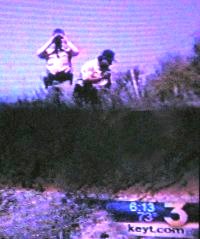 04/30/2010 KEYT-TV INTERVIEW
5-minute story about our efforts to re-establish a nude beach in Santa Barbara, includes interviews by reporter Ryan Carmel with SCNA President and other locals in support and opposed to the proposal. Story was re-broadcast 5/8/10.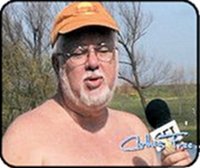 03/16/2010 CLOTHES FREE TV INTERVIEW
SCNA's president is interviewed for the syndicated Nude News TV. The 8-minute web segment covers our club activities, the sweepstakes contest, and the status of our Bates Beach efforts. Show #225. (You must be a member of ClothesFree to view the video.)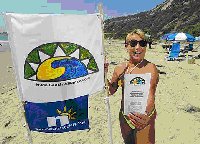 08/11/2009 "TOO MUCH TO BARE?"
A front-page story by Susannah Lopez in the Santa Barbara Independent about social nudity and the need for more clothing optional beaches in the area.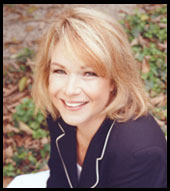 07/23/08 KVTA RADIO INTERVIEW
Radio host Maria Sanchez interviews our President for 20 minutes about social nudism on local CNN news affiliate.
06/22/2007 RADIO INTERVIEW
A 20-minute discussion on local talk radio show about SCNA, social nudism, and nude beaches.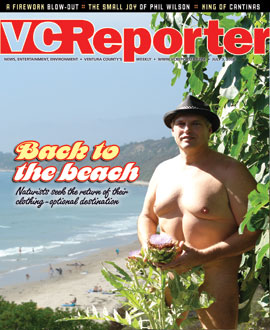 7/3/2008 "NAKED AMBITION"
Cover story in the VC Reporter tabloid newspaper about SCNA.
7/10/08 "GET NAKED, BE HAPPY"
Newspaper Editorial voices support for the re-establishment of the clothing-optional section at Bates Beach.


6/5/2007 "RESTORATION OF NUDE BEACH SOUGHT"
A front-page story (with photo above the fold!) in the Ventura County Star.



6/25/2007 "SOUTH COAST NUDISTS'
$2 BILL CAMPAIGN"
Santa Barbara Independent story: "So Cal Naturists Advocate for Nude Beaches with Rare Currency" to attract attention to social nudism.