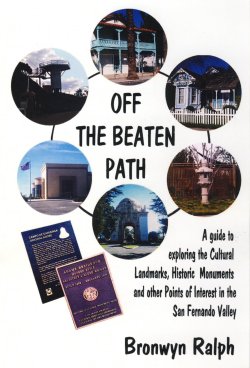 Off the Beaten Path
By Brownlyn Ralph
$14.95 + S&H
A guide to exploring the cultural landmarks,
historical monuments and other points of
interest in the San Fernando Valley
Click cover for more information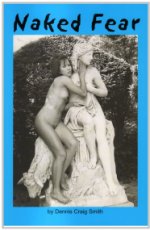 Naked Fear
Dennis Craig Smith
$17.95 plus s&h
A fascinating new book about the contradictions in law and public attitudes about nudity by the author of The Naked Child: Growing up without Shame, the landmark 10-yr study about family nudity.

Click cover for more information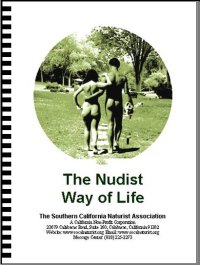 "The Nudist Way of Life"
By Gary Mussell
$10.00 + S&H
A beginners guide to naturism including frequently
asked questions, a short history of the 80 year
movement in the U.S., an examination of federal
and state laws, plus an extensive bibliography.
Excellent for college-level classes also.
Click cover for more information